PV Solar Modules
Mono crystalline high performance cells or efficient poly crystalline cells - we carry for each demand and application the right modules.

PLEXON SOLAR is an agent for renowned PV module manufacturers and various brands as well as authorised importer for ERA SOLAR.
ERA Solar
ERA SOLAR manufactures high performance mono crystalline and efficient poly crystalline modules with performance tolerances only in the positive range. The company grants long product and output-power warranties which extend the usual standards. Strict quality inspection care for high quality workmanship and top finishing! These high performance modules are certified in accordance to German and international standards. A perfect made frame allows a pressure load up to 5400 Pa. The connection cables are equipped with the most modern MC4 plugs. The cost / performance ratio for ERA modules is excellent!
In addition we carry products from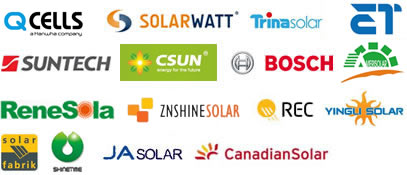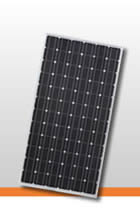 Monocrystalline solar module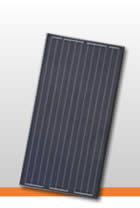 Monocrystalline solar module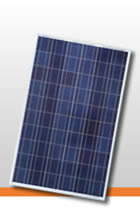 Muticrystalline Solar Module